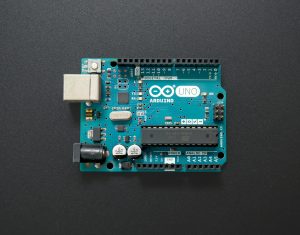 In situations of component obsolescence or sudden production shortage from your manufacturer, we will be your strategic sourcing partner. Searching for valuable components is our field of expertise.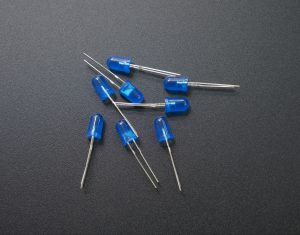 We offer excess inventory management for our clients by marketing their no longer needed inventory to third parties. Get in touch if you want us to look into the potential of your excess inventory.
Atlatron's Obsolesence Risk Management tool helps you stay up to date with EOL and PCN notifications, so you have access to critical information about your bill of material prior to facing a critical situation.
At Atlatron we aim to be your long term sourcing partner. We only thrive when we manage to secure our partners the electronic components they need at the best price possible.