In situations of component obsolescence or sudden production shortage from your manufacturer, we will be your strategic sourcing partner. Searching for valuable components is our field of expertise.
We offer excess inventory management for our clients by marketing their no longer needed inventory to third parties. Get in touch if you want us to look into the potential of your excess inventory.
General goods
In times of volatility supply and demand changes in many sectors which causes manufacturers to change their line of production. We can help you find goods in demand through our network.
Request for quotation
Put in a request for quotation today and we will get back to you within 24 hours.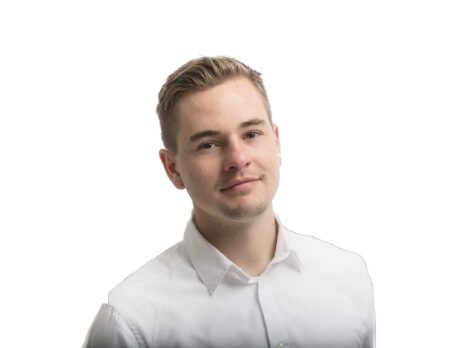 At Atlatron we aim to be your longterm sourcing partner. We only thrive when we manage to secure our partners the components and goods they need at the best price possible.